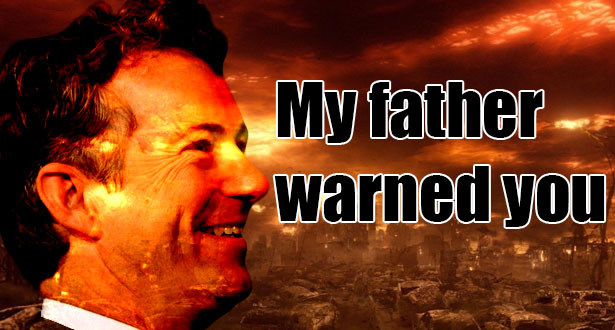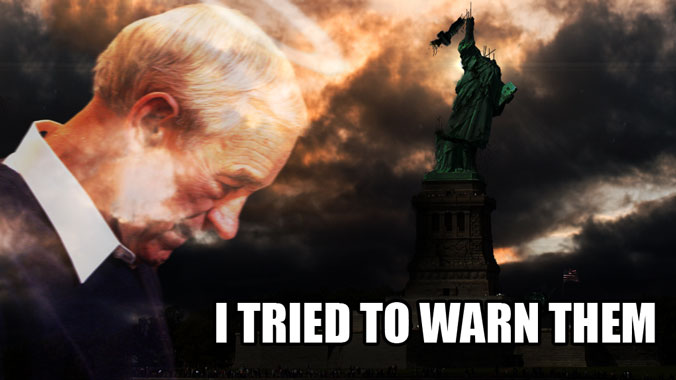 Doctor Ron Paul has warned Americans about the impending doom of the United States of America. Ron Paul could have saved them, but they didn't listen. Nuclear war is inevitable. He was the only person that could have prevented this. Why didn't you listen?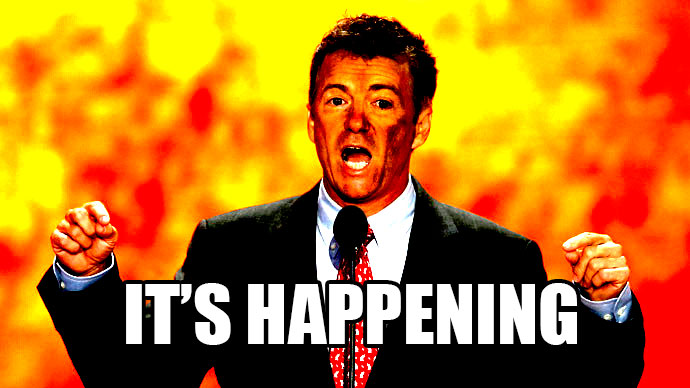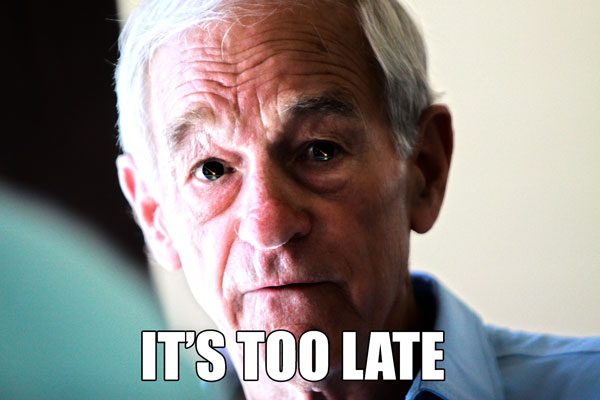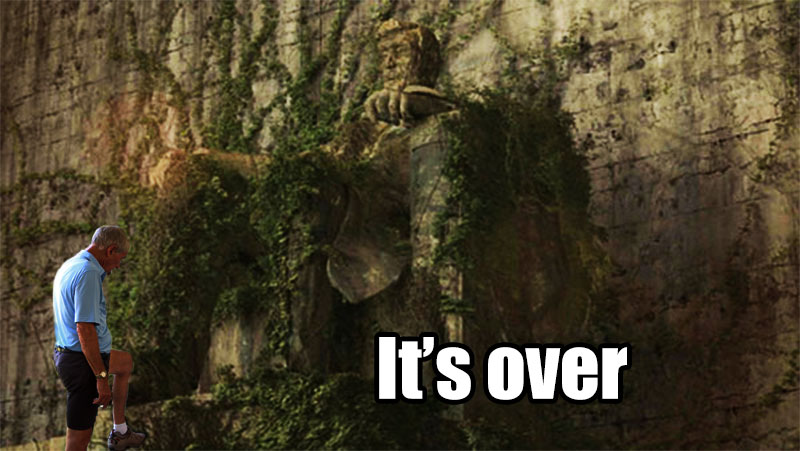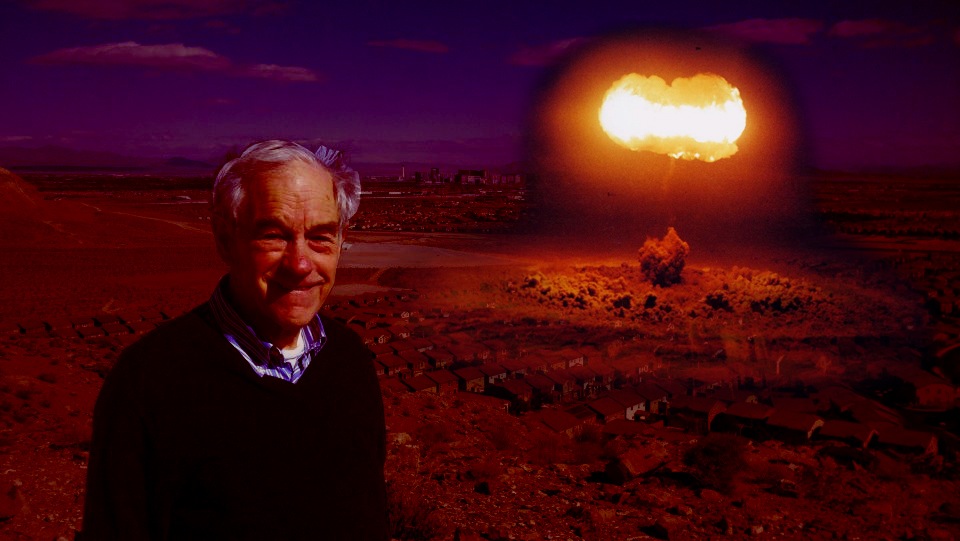 WHY DIDN'T YOU LISTEN?
I COULD HAVE SAVED YOU.
IT DIDN'T HAVE TO BE THIS WAY.>p